Keeping good people of Milton Keynes looking great and feeling fabulous even during these testing times
To our much loved and highly valued customers,
We love serving you, treating you, making you feel special and helping you to look amazing! 🙂
Not only we are open for the business but we want to reassure you that with COVID-19 developing in the UK and around the world, our commitment here at Anita's Beauty Centre in Milton Keynes, is to follow all the advice given by NHS, the government and local authorities.
In particular, this means we have to look after two people:
You, our customers
Our fabulous staff
The well-being of our customers and our staff is our absolute priority and I want to let you know that you can be completely assured that your health and safety has our complete attention.
In particular, you should know the following:
None of our staff in any of our salons have visited any of the high risk areas across Europe or rest of the world in 2020.
Everyone of our team is following the best practice/procedure to make sure that the hygiene in all our salons is maintained and preserved at the finest level whilst providing the treatments to you
In order to make sure that we continue to maintain high standards, we are also asking all of our customers to help us in the following ways:
When you arrive for the treatment, you will be asked to use our facilities to wash your hands with soap for minimum of 20 seconds in line with NHS recommended practice or use hand sanitisers.  We have ample tissues and bins on hand for any cough or sneeze!
In the unlikely event you are feeling unwell – especially if you have any corona virus symptoms, please call us on 01908 520600 and we'll postpone your appointment until you are feeling better
If you know you have been in contact with somebody who has recently visited parts of the world where coronavirus has occurred or you fall in this category yourself then please let us know so that that we can take extra precautions
The latest government advice is, if you are having a "new, continuous" cough or high temperature  then you should stay at home and self-isolate for seven days. Hence, we would be asking if you have these symptoms and if you do then, we would reschedule your appointment after 7 days.
We are committed to keep good people of Milton Keynes looking great and feeling fabulous even during these testing times.  I am sure, I can rely on your help and support in that regard.
I would also like to take this opportunity to thank you for your continued support and loyalty.
If you have future appointments then we look forward to seeing you soon! 🙂
If you would like to book an appointment please call 01908 520600 or book online at https://anitasbeautycentre.co.uk/online-booking
Best Regards,
Anita and Anita's Beauty Centre's fabulous team
For information, Corona virus symptoms are: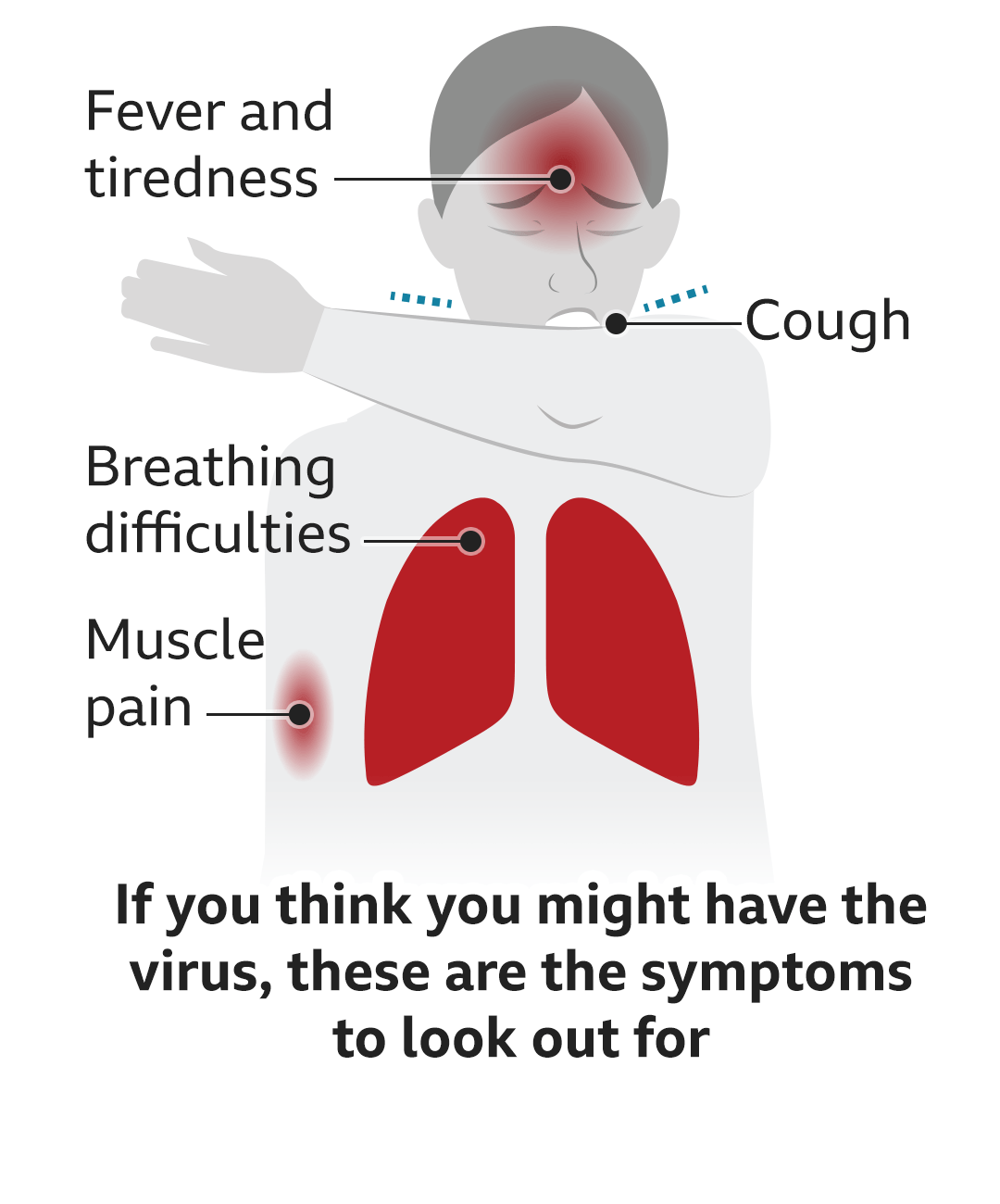 (Image courtesy BBC).
The best practice to avoid spreading the virus: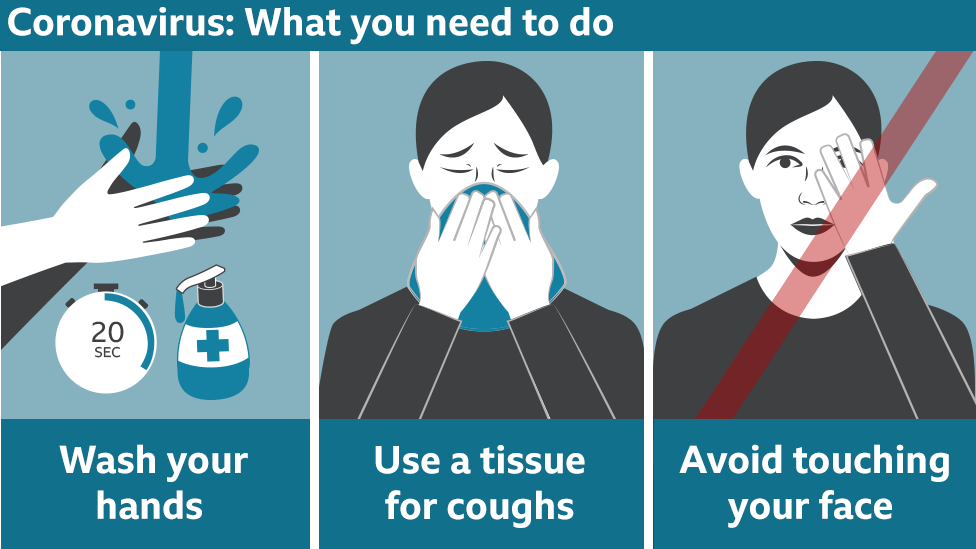 (Image courtesy BBC).
Contacting Us
Please do not hesitate to contact us if you have any questions or concerns using contact us page or call us on 01908 520600.